What We Offer
Comfort, great location and all the facilities you need to enjoy all the wonders of Rio de Janeiro and carry out great deals.
What We Offer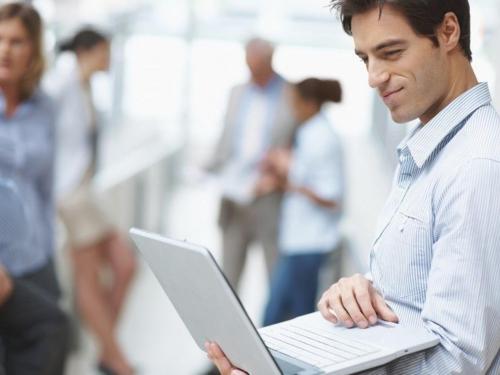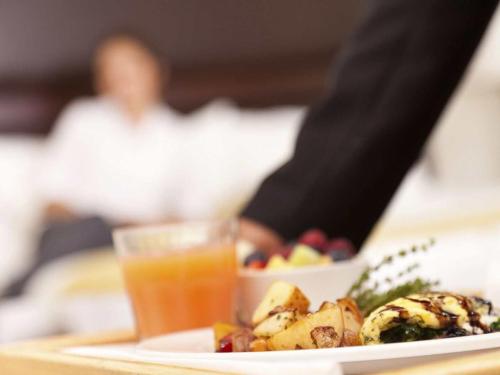 [div]
Room service 24 hs
Restaurant
[/div]
Location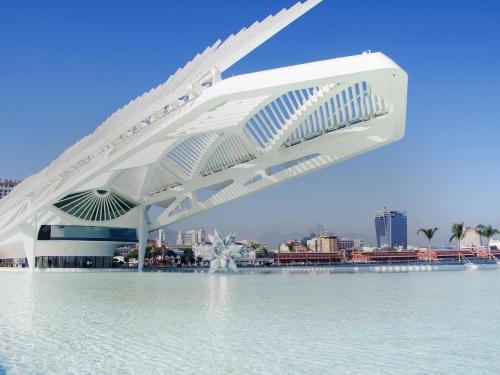 The hotel is located in one of the most charming neighborhoods of Rio de Janeiro, between the stations of Metro Largo do Machado and Catete , a few steps from Flamengo Park .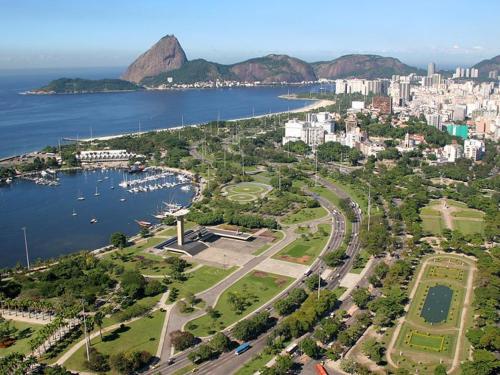 We are five minutes from center and the Ten Copacabana , having a central location thus providing quick access to all the sights of Rio de Janeiro.